Explore the top 5 Oklahoma VRBO pet-friendly vacation rental lake houses with large group accommodations to reconnect with your loved ones!
---
This post may include affiliate links for Amazon and others, from which we may earn compensation, at no additional cost to you, when you click on the link. This post may also include links to third-party websites from which we are receiving no compensation. This is solely for the convenience of the reader. We make no claims and hold no liability or responsibility for the content of these linked websites. For more information, please see our Disclosure Policy.
---
Oklahoma is home to over 200 lakes, most of which are man-made. In fact, we have more man-made lakes than any other state in the U.S.! Our lakes offer Oklahomans over a million surface acres to play and relax on and more miles of shoreline than the Gulf of Mexico and Atlantic coasts combined!
It's no wonder that we have some amazing lake houses for rent in Oklahoma to help families enjoy our spectacular Oklahoma lakes! Keep reading for our curated list of top 5 Oklahoma VRBO pet-friendly vacation rental lake houses with large group accommodations!
Whether it's with extended family or framily (friends who have become family), we have often been known to travel in a large pack! The best way we have found to do that is to rent houses or condos that accommodate large groups.
And since we have recently added two new puppies (Bear and Daisy) to our crew, finding a place where we can take them (and, of course, our old guy, Hershey) along with us for a getaway is really important.
Just because we want to take the pets along, though, doesn't mean we're willing to compromise on cleanliness. The Oklahoma VRBO large group lake house rentals that we recommend all boast spic and span reviews!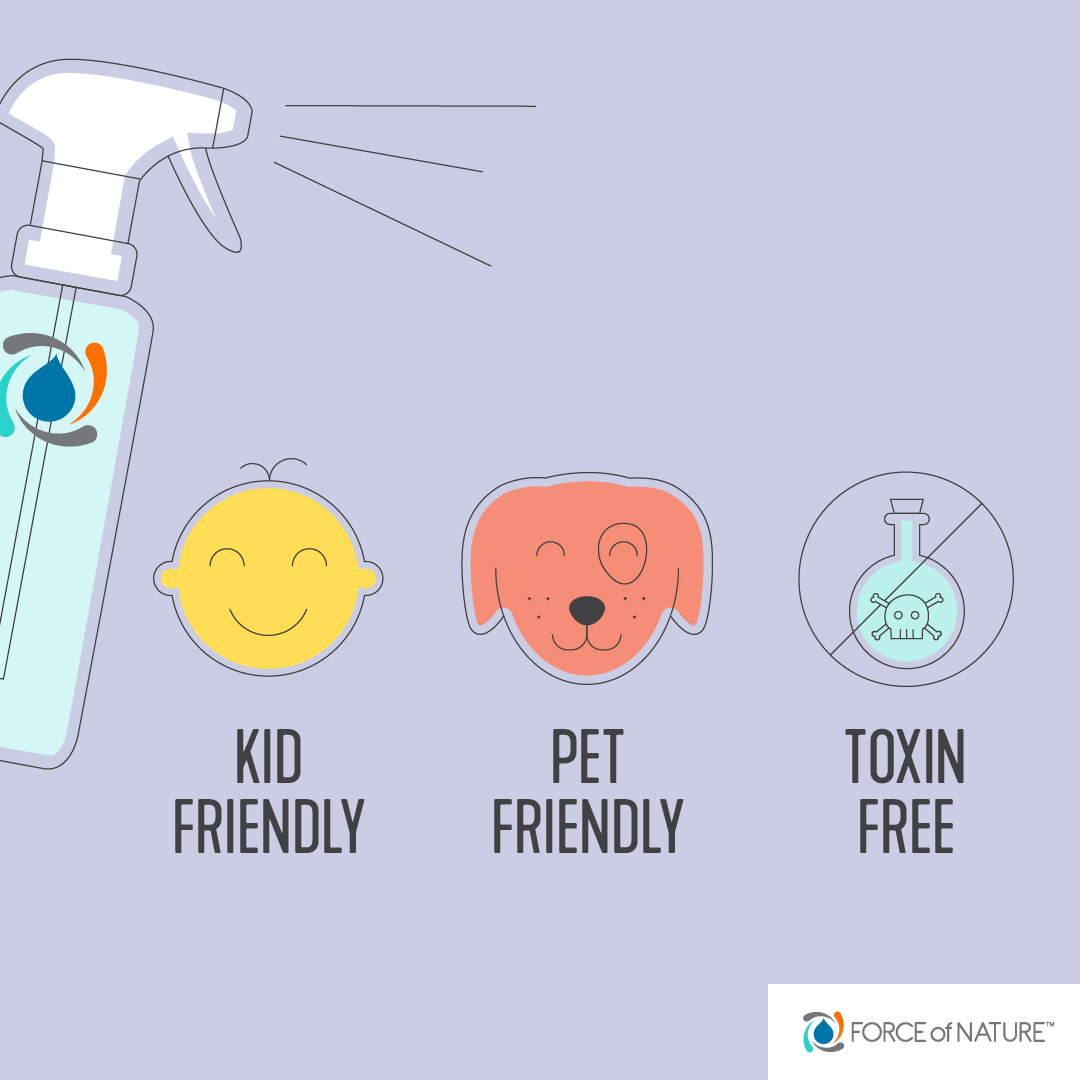 ---
Here were our criteria for a property to be included in our top 5 Oklahoma VRBO pet-friendly vacation rental lake houses with large group accommodations:
Rating of 4.5/5 or greater (all of our picks were 4.6 or greater)
Lakeside or lake view with easy access to lake
Sleeps 10 or more people
Space for at least two families to have enough privacy to feel comfortable
Large gathering spots indoors and outdoors
Well-equipped kitchen
Washer/Dryer
Pets welcome (with or without an added fee)
Children welcome
No smoking (one property does allow outdoor smoking only)
Disclaimer: We have not personally stayed at any of these properties…yet. Our list is based upon the VRBO listing and reviews. If you complete a stay at any of these properties using our provided links, we will earn a commission at no additional cost to you.
---
---
I know what you're thinking…"This all sounds great, but get to the list, already, Melissa!"
Okay, okay…here you go!
This jewel has so much to offer that you might not even notice it's not right on the lake! You can see Lake Texoma from the property (although the trees block much of the view in the summertime), and it's just a short walk down to the shore.
Back at the house, though, you can have a dozen friends hanging out in the game room playing pool, watching movies, popping popcorn, and sipping on drinks from your own soda fountain!